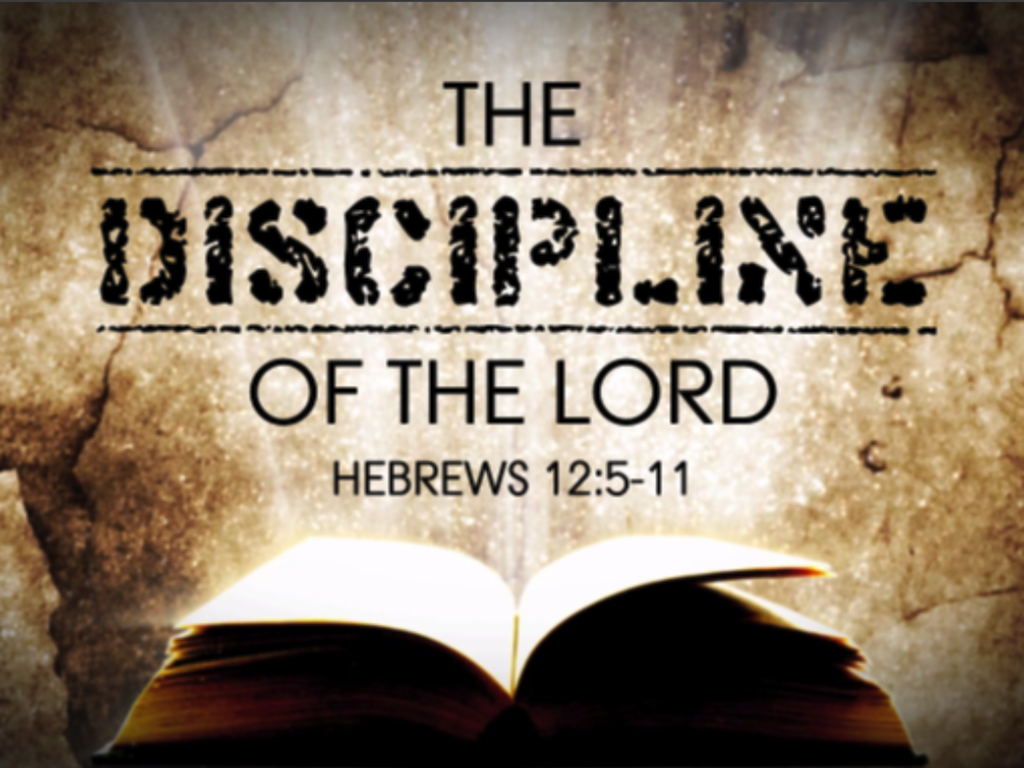 Thought for the morning
Job 5:17-18  "Behold, happy is the man whom God corrects; Therefore do not despise the chastening of the Almighty. 18  For He bruises, but He binds up; He wounds, but His hands make whole. 
Jobs friends do not appear to bring words of comfort to Job who is struggling at the hands of Satan (Job 1.11-12).  Their bed side manner leaves something to be desired.
In Eliphaz's discourse there are some thoughts to be considered.  I believe the above verse is one of them. "Happy is the man whom God corrects"! Correction is always difficult to take, how can you be happy in it?  When God corrects it is always to our benefit. Before correction must come conviction. The Holy Spirit works within us pointing out the error of our ways. He uses the "word"; He uses brothers and sisters in Christ.
We are not to "despise the chastening", because that would be grieving the Spirit (Eph. 4.30), and we are not to quench the leading of the Spirit (1Thes. 5.19). Walking in the will of God is a "happy walk"!  It is "happy" because you have the realization of that "Someone" who is always at your side!
Bruising and wounding are the painful aspects of correction. Acknowledging wrongdoing can be painful, but it will lead to the Lord binding your bruises up, and making whole the wounds that have occurred. God does not want to bruise or wound but sometimes it is the only way we acknowledge His correction.
1 Thessalonians 5:19-22  Do not quench the Spirit. 20  Do not despise prophecies. 21  Test all things; hold fast what is good. 22  Abstain from every form of evil.
Galatians 5:25  If we live in the Spirit, let us also walk in the Spirit.
Revelation 3:19  As many as I love, I rebuke and chasten. Therefore be zealous and repent.
God loves us and as our Father He will chasten us when needed. May our walk each day be pleasing to the Lord. Just a thought for the morning.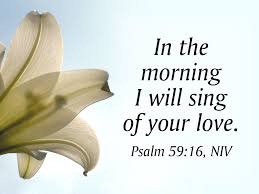 Carl